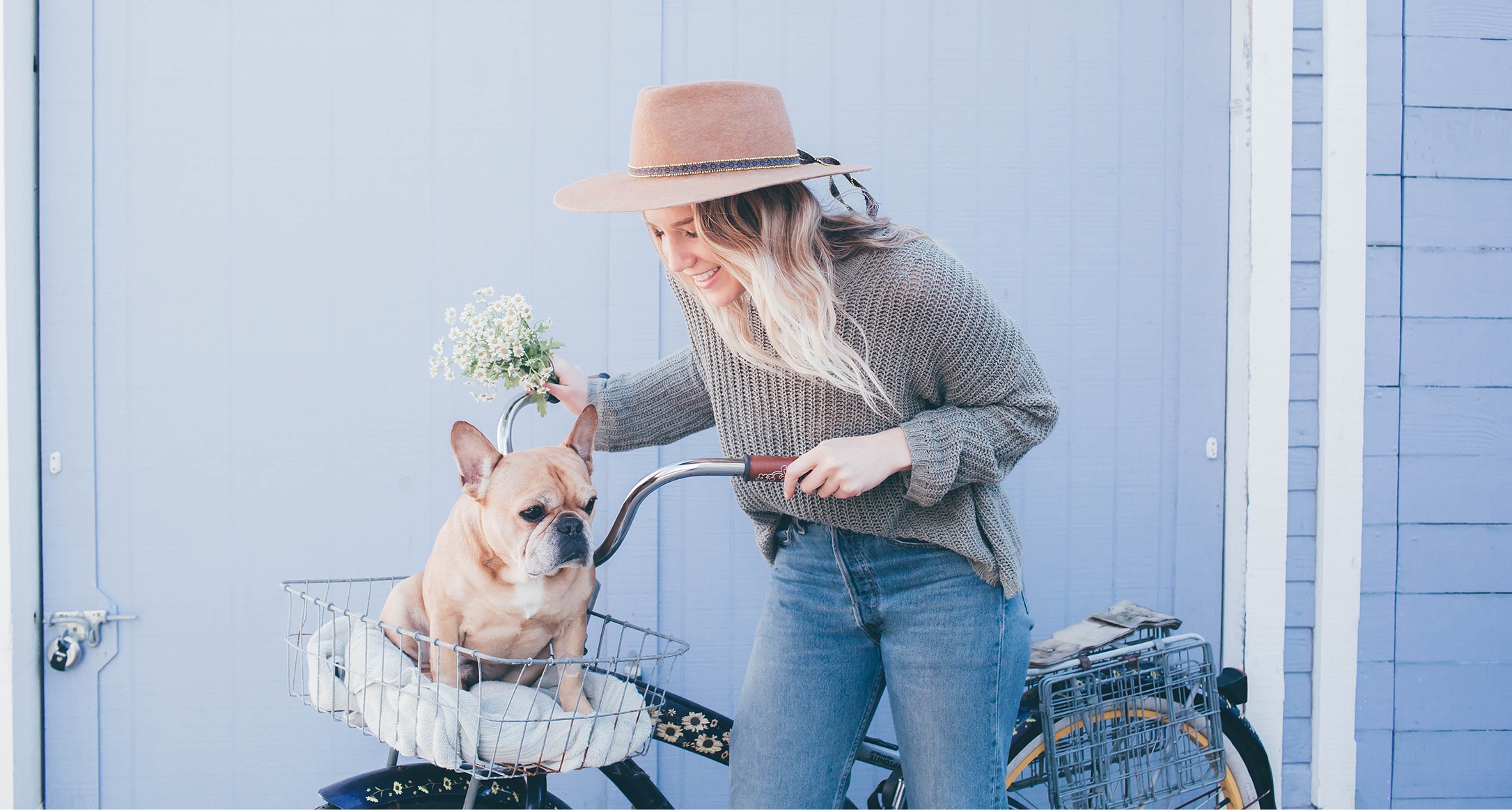 When we are pursuing our passions, we are creating a better world
My mission
To encourage, inspire and collaborate with others to build and grow passion-based businesses.


My philosophy
Teach a woman to fish. We have the power to educate ourselves using a number of incredible, readily available resources. From online courses, books, articles, conversations, mentors and good ole trial and error, I've discovered the information I needed to build and grow a successful business centered around my unique vision, strengths and personality. My objective is to help set you up for success, then teach you how to operate independently. I'm available to support, yet you're the captain of your own ship, consider me the skipper.
my journey
My first entrepreneurial endeavor was at age 8, selling crafts, cookies and hair wraps in a preppy hippie summer community off the coast of Long Island, NY. I landed my first job at age fourteen at a jewelry and gift shop in town. Then came many more jobs through my teenage years and early adulthood, which all shared a common thread– working closely with small businesses owners in a creative profession. From sushi chef to fashion designer, artist to museum curator, I learned as much as possible from each opportunity then moved onto the next curiosity, bringing a breadth of experience with me.
I graduated from College of Charleston with a BA in Studio Art and began continued my professional experience through launching businesses. My first project was to assist a prominent art dealer to relocate her gallery from Paris to Los Angeles. I designed the marketing materials, website, helped curate the inaugural show. At the same time I also helped to open and close a pop-up shop for an well-known artist and designer. I learned so much about building a brand and opening a brick and mortar shop. Searching for deeper meaning, I began working for a non-profit founded by Forbes 500 entrepreneur focused on developing education in Ethiopia. My focus was building community, marketing, brand development and fundraising. I was also involved with a banding project for co-living properties across America before starting my own business. I am so grateful for all I've learned from the incredible, hard working people I've had the privilege to work with.
I love the freedom and responsibility that comes from running a personal business. It has been an ever evolving journey of self discovery, continuous learning and dedication. The structure of my business is in complete alignment with my professional history– working closely with passionate, dedicated business owners to build and grow their brands. I am a hummingbird, a super-connector, cross pollinator. I connect the dots and bring out ideas to grow, evolve and enjoy the present moment. I love helping others thrive. I feel incredibly excited and connected to my heart when I'm working with clients who are just as passionate as I am. One of the greatest rewards in life is to grow together. Together we rise.
Let's connect to discuss your vision and goals.